JOIN US
MEMBERSHIP
Our membership subscription options for the year ending 31 December 2021 are:
Premier Full Membership

Full Men and Women 18 Hole Membership
$750.00
Full Men and Women 9 Hole Membership
$550.00
New to Northland Membership
New to Northland is a once only subscription for new members. It applies only for the first year of membership.

A $550 membership is payable by NTN members in year two.

Full Membership then applies from Year 3.

$390.00
Under 18 and at School

Full Junior Membership
$100.00
Social Membership $350.00
Social Membership - No Dot Golf Handicap Index, but can sign up to NZ Golf - Love Golf online and get average score indicator.
Associate Membership

An associate member is a member of another golf club who wants to also play at Northland Golf Club. Associate members can play at Northland without a green fee, and can join in haggles but not in club trophy competitions.

18 Hole Associate Membership $450.00 9 Hole Associate Membership $295.00
Northern Passport

Northern Passport (plus $20.00 green fee)
$350.00
Membership Notes
We have in place a compulsory Course Development Levy of $1.00 per 9 hole and $2.00 per 18 hole card issued. This is payable at the time the card is drawn.
We do offer "pay as you play" instalment plans on all membership subscriptions. These are arranged with the Club Secretary.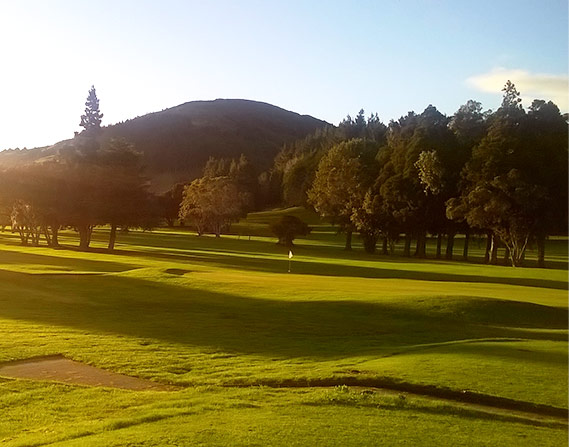 MEMBERSHIP
WANT TO JOIN US?
Please contact us in the Golf Shop if you're keen on joining us. We're more than happy to talk with you about other membership options and added value inclusions with our memberships.