About Us
NORTHLAND GOLF CLUB
The Northland Golf Club is a par 71, 18-hole course set in a peaceful rural valley with many native trees and bird life. We provide a scenic and challenging course for all levels of golf, all year round.
We are 3kms past the Kamo lights (which is 10 minutes north of central Whangarei). The course is open for green fee players and visitors are welcome to join in our haggles. Northland Golf Club is a classic inland course boasting tree lined fairways along with the very best in greens and views of the historic Mt Parakiore and Mt Hurupaki. These views are complemented by well-groomed areas of native trees which provide sanctuary for many varieties of native birdlife.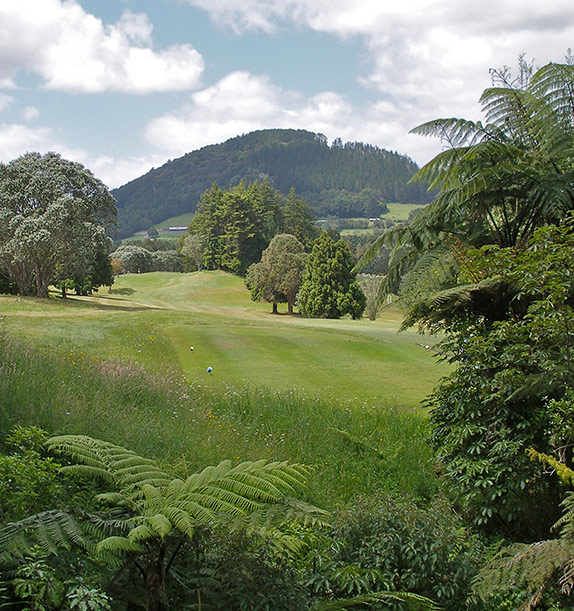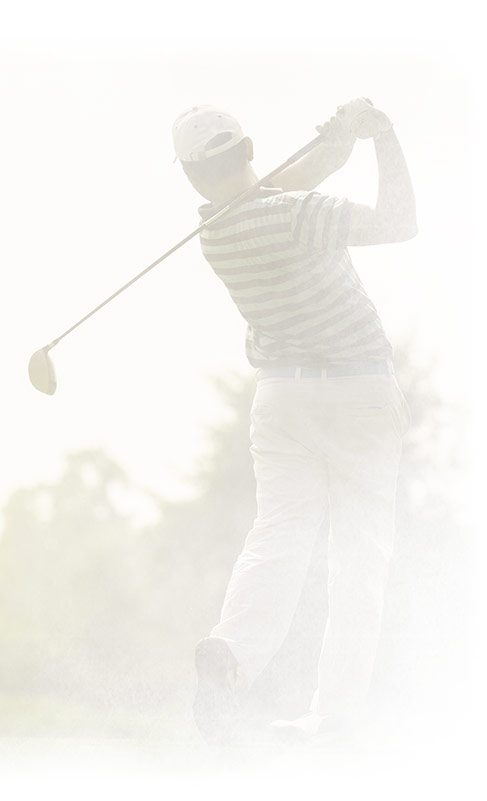 HISTORY
The Northland Golf Club started out in 1932 as the Raumanga Golf Club and lasted just 12 months before shifting to Whau Valley, renaming itself the Whau Valley Golf Club and opening in April 1933 on the land between Whau Valley and Kamo.
The Club stayed at this location until 1963 when the current site was purchased. The present clubhouse was built the following year. The Northland Golf Club (Inc.) celebrated its opening day at its present location on 27 November 1965.
The course has undergone several changes since opening, including:
Additional land was purchased in 1971 to create the then 2nd, 3rd, 4th and 5th holes.
The water hazard in front of the old 7th hole (now the 17th hole & practice green) was added in the 1970s.
Several alterations were made to the course layout including reconstruction of the 16th green in 1992 and to the 17th hole layout and green.
The clubhouse was remodelled in 1991/2 with extensions to the upstairs lounge, and relocation of the pro shop and starter's office.
About 55 varieties of native trees have been planted and provide good shelter as well as punishment for wayward shots.
FACILITIES
Lounge & Bar
The upstairs lounge and bar has a capacity of 175 people, and overlooks the course, giving a panoramic view of six fairways and the 7th & 18th greens. We're open for business on club and event days and have comprehensively stocked bar facilities.
Hole in One Café
Tracey and Craig are the amazing hosts at Hole in One Café and are open for business every day except Monday. They provides a range of tasty home cooked food, including pre-golf breakfasts by arrangement. Then there are the delicious home made pies, filled rolls, sandwiches and cakes! You can enjoy our hospitality in the café to finish off your golfing day or as a casual visitor.
Practice Areas
We've got a dedicated practice green in front of the clubhouse with several quite tricky hole placements. There's also a chipping area and practice green further out between the 18th green and 17th fairway, where you can practise your short game including escaping the trees!
Driving Range
We're very proud to have a covered six bay driving range that can be used in all but the nastiest weather. Range balls are available from the golf shop in baskets of 35, 75 and 100. We can also supply clubs for use on the range.
The range is open from 8.00 every day except Monday (mowing day) when it opens at 12.00. It's closed at 4.30 in daylight saving and 4.00 in standard time.
The Golf Shop
The Golf Shop is the first place to go when you arrive at Northland Golf Club. The Golf Shop team will organise whatever you want to do at the course.
The shop supplies golf apparel, including monogrammed shirts and caps, FootJoy shoes and gloves, golf balls (Titleist, SRixon, OnCore and Pinnacle), and a range of golf accessories, including towels, tees, markers and spikes, along with golf trundlers.
You can also hire club sets, trundlers and golf carts from the Golf Shop.
Changing Rooms
There are men's and women's changing facilities downstairs in the clubhouse building, both with hot showers.