PLAY GOLF
THE GOLF SHOP
The Golf Shop team are the first people you should see when you come to Northland Golf Club. Whether you're a member or visitor, this is where everyone checks in before anything else.
The Golf Shop team will make you welcome and will organise whatever you want to do at the club, and do their best to ensure that you enjoy your day with us at Northland Golf Club.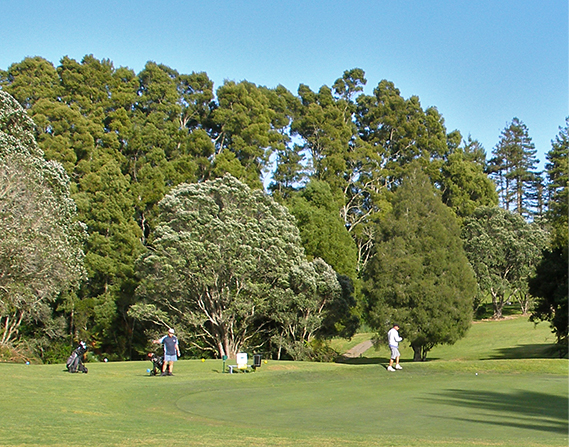 ALLAN BOTHA
GOLF MENTORING
Originally from South Africa, Allan completed his South African PGA apprenticeship in 2006 at the first Jack Nicklaus signature course there. Since then he has been involved in a variety of different roles at Golf Clubs and Driving Ranges around the world.
Currently he is working as the Assistant Professional at Kauri Cliffs and is a member of both the NZPGA and the SAPGA
Allan takes lessons here on alternate wednesdays, please call the Golf Shop for a booking with Allan.
2021
Golf Program
Monthly golf
program/calendar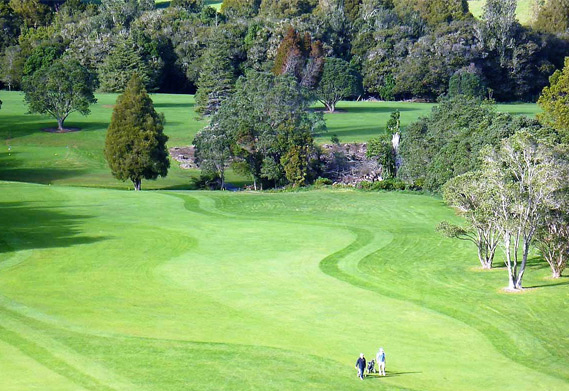 Try out our
$20 Mondays special
That's right – only $20 for 18 holes of golf at Northland Golf Club. The price doesn't include equipment hire. So, if you're looking for a way to iron out the wrinkles in your game, or just want to have a get-together with your mates, here's an economical way of doing it! You just need to turn up, and the Golf Shop team will look after you. Please contact us first if you require a golf cart.
GROUP BOOKINGS &
CORPORATE DAYS
We welcome group bookings, small or large. We'll do everything we can to ensure you have an enjoyable time with us. All group bookings are handled through the golf shop please contact us on 09 4351777 or email us at shop@northlandgolfclub.co.nz