PLAY GOLF
THE GOLF SHOP
The Golf Shop team are the first people you should see when you come to Northland Golf Club. Whether you're a member or visitor, this is where everyone checks in before anything else.
The Golf Shop team will make you welcome and will organise whatever you want to do at the club, and do their best to ensure that you enjoy your day with us at Northland Golf Club.
Survey on "Twilight GOLF" (JULY 2020)
The Club would like comments on the possibility of changing the Twilight night to Wednesdays from the start of Daylight Saving. Please send your responses to neil.croucher@xtra.co.nz by the end of July and they will be collated and presented to the Committee. Thank You.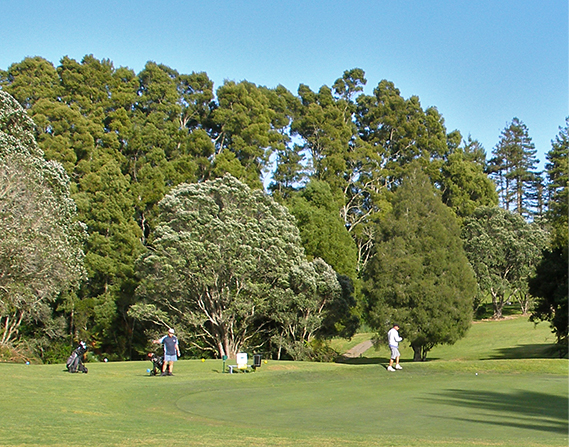 PIETER ZWART
GOLF MENTORING
Born in Zimbabwe, Pieter relocated to New Zealand when he was 16 years old and found a passion for golf not long after arriving here.
He has been a playing professional for the past 7 years with 2017 being his most successful year. With 4 local wins and 1 international win, Pieter has managed to finish inside the top 6 on the PGA Mondiale Order of Merit giving him automatic entry to the 2018 NZ Open.
He has recently enrolled in the New Zealand PGA Traineeship Programme and looks forward to being able to share his love and knowledge of the game with you all.
Pieter coaches at Northland Golf Club on Fridays - please contact the Golf Shop to make an appointment - it's a worthwhile investment in your game!
2020
Golf Program
Monthly golf
program/calendar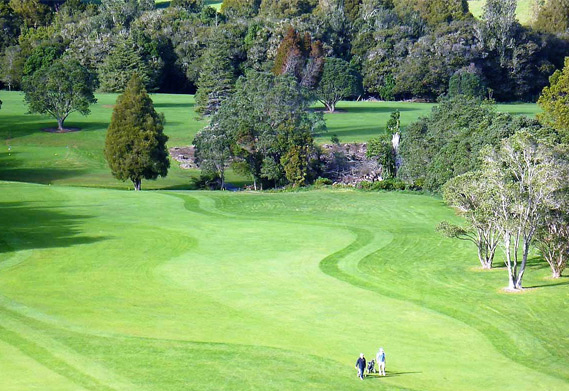 Try out our
$12 Mondays special
That's right – only $12 for 9 or 18 holes of golf at Northland Golf Club. The price doesn't include equipment hire. So, if you're looking for a way to iron out the wrinkles in your game, or just want to have a get-together with your mates, here's an economical way of doing it! You just need to turn up, and the Golf Shop team will look after you. Please contact us first if you require a golf cart.
GROUP BOOKINGS &
CORPORATE DAYS
We welcome group bookings, small or large. We'll do everything we can to ensure you have an enjoyable time with us. All group bookings are handled through the golf shop please contact us on 09 4351777 or email us at shop@northlandgolfclub.co.nz